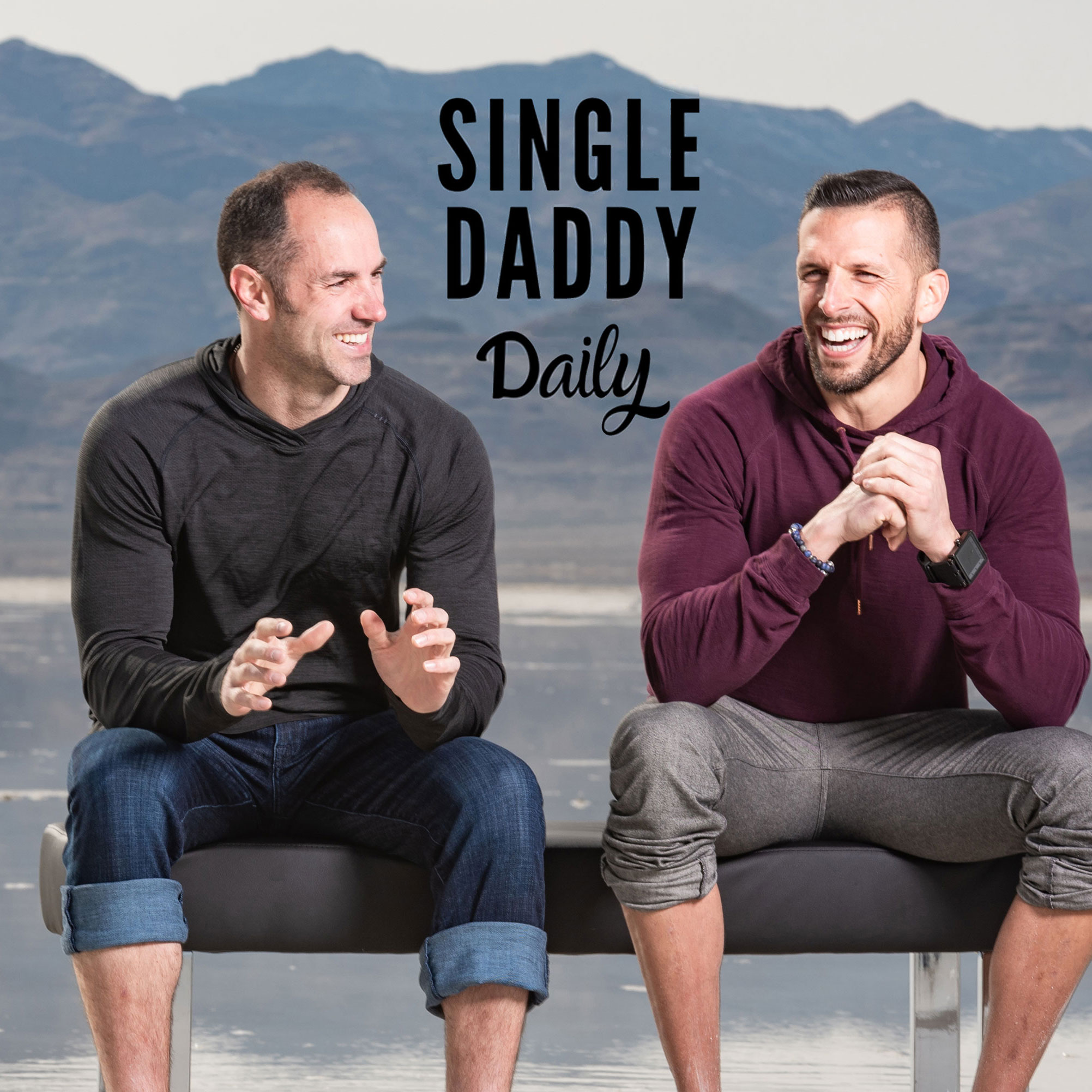 "Mom lets me do that at her house," or "That's not the way Daddy does it," are just a few of the phrases you are bound to hear after your divorce.
How are two people who couldn't sustain a marriage supposed to stay consistent in their approach to parenting? Drew and Evan jump into this topic and share personal experiences.
More at singledaddydaily.com.