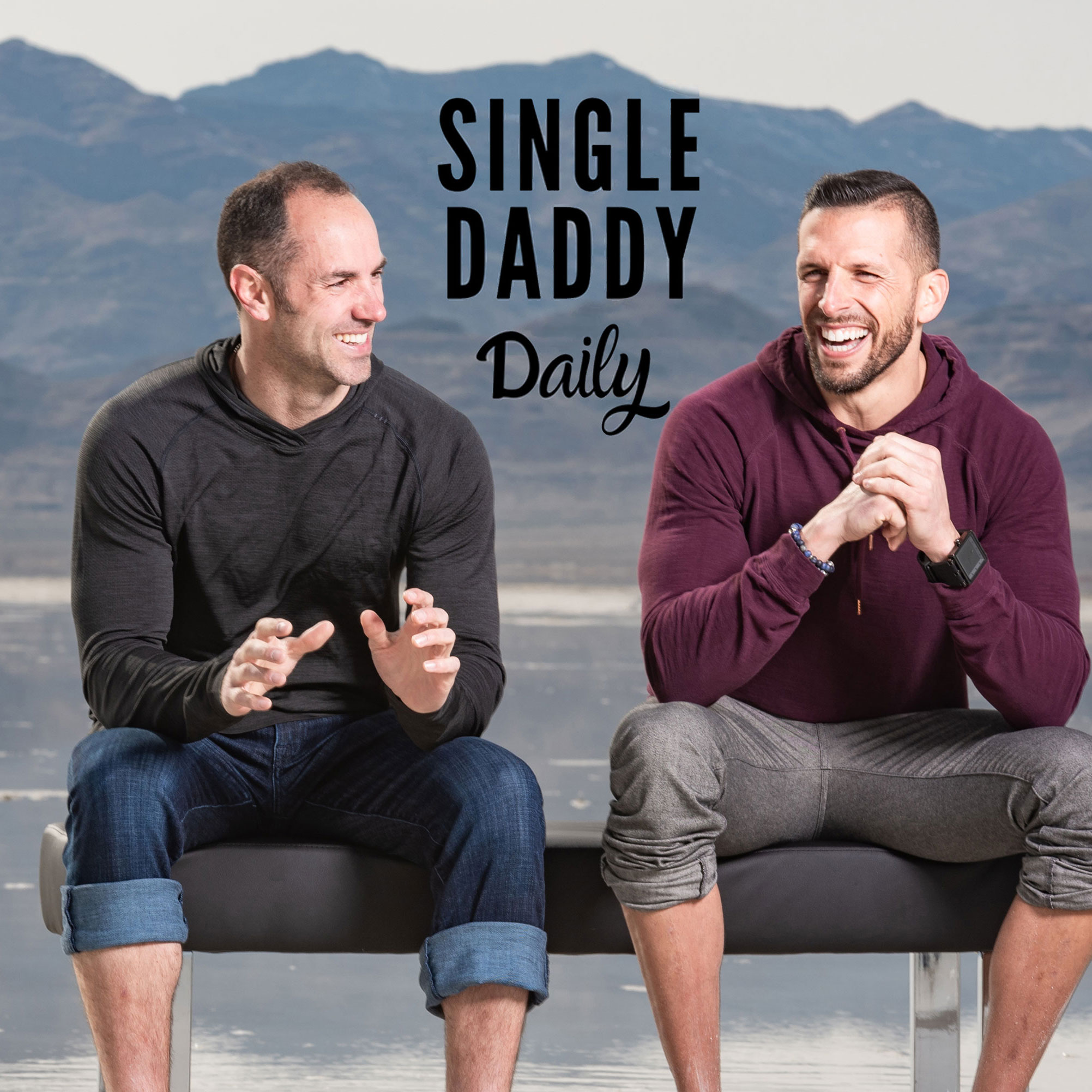 In our last episode, Drew and Evan discussed tips on how to improve your relationship with your ex, and things seemed to be getting better. Then, what happens when your kid starts talking about the new person sleeping in mommy or daddy's bed? Cue blood pressure medication.
This is one of those topics that Drew and Evan will cover again and again... and for a very good reason. Nothing can send people into the emotional stratosphere like integrating an ex's new relationship into the mix.
More at singledaddydaily.com.